Search Engine Optimization
SEO is a critical step for making a good website great
Looking for Proof?
A picture is worth a thousand words.
Especially when that picture shows a dramatic increase in website traffic and conversions.
Our

Proven SEO Process
Step 1: The 25-Point SEO Report
No two businesses are the same, and in the world of SEO it is crucial that you avoid one-size-fits-all advice.
When we begin working with a new client we need to learn about them and their website, which can be done quickly through the completion of our 25-Point SEO Report. This step is essential. Think of it as both a discovery period and a powerful learning tool. After finishing this initial report we are able to offer data-driven suggestions tailored to your unique business.
Step 2: Front End Analysis
Generating new traffic thru SEO for a website that offers a bad user experience is a crime. You have 3 seconds to make a solid first impression on the web. If your site does not give visitors what they want quickly, they will leave.
Completing a full Front End Analysis after the 25-Point SEO Report allows us to clearly understand how the site is used (or not used). From this we can suggest improvements that will optimize the user experience and increase conversions.
Ready to get started?
Step 3: Consultation & Baselines
After the 25-Point SEO Report and the Front End Analysis are complete, a phone consultation is required (yes, we actually talk to people on the phone). This allows us go in depth and explain what we have uncovered while taking time to answer questions important to the client.
We also take snapshots of key metrics so that businesses can see real growth as we continue working with them. These initial numbers are considered baselines.
Key Metrics Include:
Visitors in the Last 30 Days
Page Views in the Last 30 Days
Homepage Bounce Rate
New Visitor Acquisitions
Site Usage by Device
Step 4: Plan Development & Implementation
The steps listed above ensure the success of your project. Upon their completion we will be ready to move forward with the implementation of your customized SEO plan. We will perform routine tasks on your behalf and report back on a regular basis, explaining increases in organic traffic and conversions.
By remaining focused and allowing us to make consistent improvements, you will experience a solid ROI.
Example Tasks:
Utilizing Google Search Console
Delivering Monthly Reports
Monitoring Keyword Rank
Focusing on Local SEO
Writing Industry-Specific Articles
Social Media Marketing
Social Media Marketing = Crucial
Social Media Marketing has been a key component in our most successful SEO campaigns. Note: this does NOT mean that every business uses social media in the same way. Much like SEO, social media can work for you if you take the time to develop a customized plan, the adhere to that plan for a period of time.
We've developed a 5-step process to help clients create a stronger social presence. After following the plan for a few weeks it is analyzed, deconstructed, improved upon and put back into practice.
Ready to get started?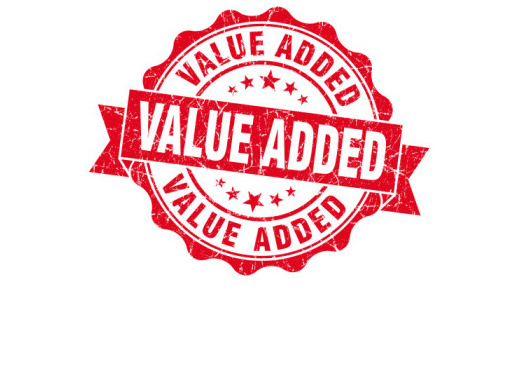 Additional Benefits
Our SEO and Social Media clients enjoy several valuable perks and benefits at no additional cost:
10% Savings on all Dev & Design Work
Routine Phone Consultations
Monthly Reporting (Accountability)
Business Development & Website Consulting
Want to double up and save 15%?
Sign up for both SEO and Social Media Marketing for even more value!
So Let's Get Started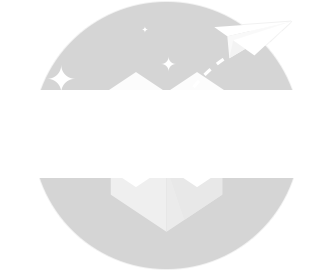 Trusted by Brands You Know
Working with The HDG means you're in good company.