The Complete Website Audit
A real-world road map for improving your website.
Our complete website audit delivers
40 Pages of Actionable Advice
We focus on areas of your website that make a real difference to your bottom line:
The user experience, messaging, keywords, page speed, and the code itself.
No Snake Oil Here
Tired of Shady "SEO Experts"?
Website Audits are typically bland PDFs from "SEO Experts" that click "generate report" on some free online tool. You may have purchased one only to discover it was worthless. That's a damn shame.
OUR website audit is 40 pages of actionable content and real human insight. A customized road map detailing ways to make your website better. It's the antidote to all the snake oil out there.
No filler. No autopilot. No BS.
Our Customers Love 'Em
This is Vlad. Vlad spent big bucks on audits from other companies. He was hesitant to work with us because they had cheated him, but when he received our audit he left us a really nice review:
"When we started we had already spent $2,000 on "consulting" that didn't work. However, your audit was the best thing we have invested in since we started the business! Thanks for doing an excellent job."
Ready to get started?
Easy Reading & Helpful Screenshots
We promise we're not writing a book. Our audits are easy-reading combos of key images and advice.
*BONUS* – we'll be happy to review your audit with you at no additional cost to answer any questions.
Our customers feel confident & more in control of their website after completing this process with us.
Seriously - Our Customers Love 'Em
This is Todd. Todd works for Virgin Mobile USA. He asked us to audit their site and left a nice referral:
"The HDG delivered [our audit] & provided a plan for moving forward. It was cost effective, completed quickly and contained concise, actionable steps. We look forward to continued work with The HDG."
Ready to get started?
More than just SEO...
SEO matters. Heck, we're dedicated to staying up on current SEO, but it's only one component of your website. Without a quality user experience all the SEO in the world won't generate sales.
Our audit was developed with this in mind to help you find compelling content that can be improved. We guarantee this will lead to a more effective website.
So Let's Get Started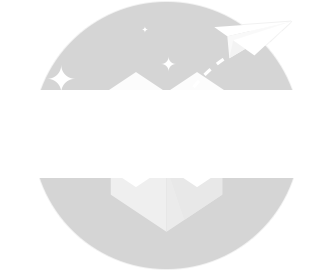 You Deserve a Better Website
Your website is probably the most important tool in your marketing arsenal. It should be selling for you 24/7. If it's not, we'll help you maximize it's potential.
Stop wishing for success and start planning for it. Click on a red contact button or call 815.324.9422 to talk. We're excited to learn more about your business! 
Ready to get started?
Trusted by Brands You Know
Working with The HDG means you're in good company.