WordPress Website Development
Expert Help for Your WordPress Website
Proven WordPress Experts
Grow Your WordPress Website
Whether you're just starting or looking to scale your existing WordPress site – we have design & growth services that will take your website to the next level!
Let's talk about your website & plan the next steps.
Ready to get started?
WordPress Migration Services
Looking to move your WordPress site to another host? Need to recreate your existing site on WordPress so you have more control over your content? Either way, we'll help you make a smooth transition.
Let's discuss improvements that are available.
New WordPress Website Setup
Looking for WordPress setup help? No problem. Whether you want a premium theme or a completely custom design & build, we'll help you avoid common mistakes so you come out swinging!
Use the extra time we save you to focus on developing and growing your business.
Ready to get started?
WordPress Website Rescue & Support
Do you have a WordPress website that just doesn't cut the mustard? Maybe it's just never… really… worked? We'll help you fix it.
Let's turn this hindrance into a powerful tool that promotes your business by optimizing your SEO, fixing the back end workflow & overall user experience.
WordPress Custom Development
WordPress is a powerful platform that can be heavily customized to fit your needs – you do not need to settle for the way a theme looks, frustrating or goofy functionality, or a bunch of busted plugins.
If you need your site to do more, to work harder, then we can help you customize it in a way that serves you. Let's make your life easier.
Ready to get started?
WordPress Plugin Modifications
When it comes to plugins… we have a love/hate relationship. Some plugins can perform a function that we need – but plugins can expire, they can break the site when they are updated, and when they are not updated they become security threats.
We can help you safely update your plugins, customize existing plugins or create new ones from scratch. In many cases custom development work can reduce the number of plugins slowing down your site!
Quality Results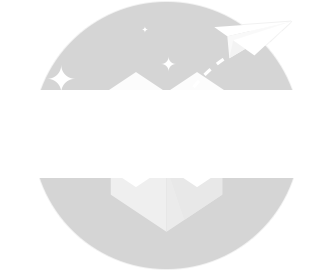 Premium Website Development
We would never claim to be a premium website development company without proof. With over 185+ online reviews, you can rest assured that other established businesses have already tested our customer service, attention to detail, accessibility and most importantly – follow through.
Google My Business Reviews
Facebook Reviews
Yelp Reviews
Shopify Reviews
We would love to earn your positive review!
Ready to get started?
Trusted by Brands You Know
Working with The HDG means you're in good company.